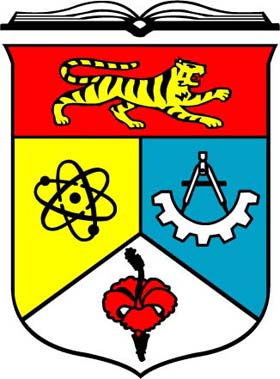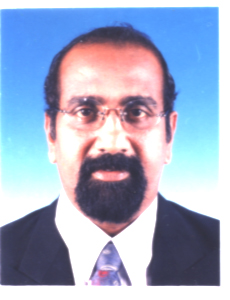 I have set up this website to help my present students from the following courses:
VVVN1493 INTRODUCTION TO LITERATURE
SKBS2093 - LITERATURE IN ESL SITUATION
VVVB4483 - TEACHING OF LITERATURE IN ENGLISH
VVVP2793 - TEACHING LITERATURE IN ENGLISH
& all those who are interested in the study of literary texts. It is hoped that the texts
and other resources available here would be of some help to study literature without tears.
Your comments and suggestions would be greatly appreciated.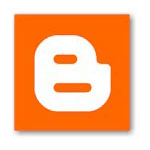 To my students from VB 4483/VP2793 and SKBS 2093: Please follow this link to participate in the web forum: